Rehoboth Beach Annual Events
Meet with friends and family for exciting festivals, concerts and seasonal events. From live music performing at the Rehoboth Beach Boardwalk, to family fun on the beach, during local festivals there is something for everyone to enjoy. Join us for these great events on and near the beach, many within walking distance of the hotel.
Spring NASCAR at Dover - Monster Energy NASCAR Cup Series - MAY 3- 5
This is the 50th year of races at the Dover Raceway, and an exciting year is in the cards. Make the most out of a visit to the Monster Miles, and add a trip to beach after the checkered flag. Avoid the crowds, of the raceway by stay in relaxing Dewey Beach just a 30-45 min drive south of the Dover Speedway.
May 3, 2019 | NASCAR Gander Outdoors Truck Series
May 4, 2019 | NASCAR Infinity Series Dash for Cash Race
May 5, 2019| Monster Energy NASCAR Cup Series Race
For more information on the race schedule and events, visit
website
here.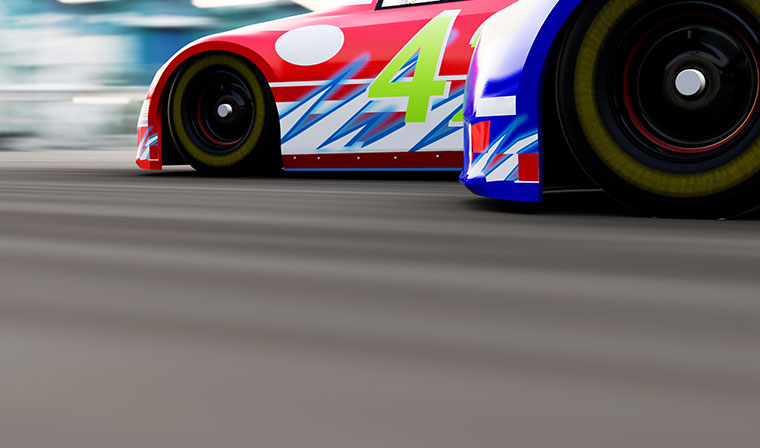 36th Annual Spring Sidewalk Sale
May 17th - 19th, 10am to 8pm, merchants throughout downtown Rehoboth Beach.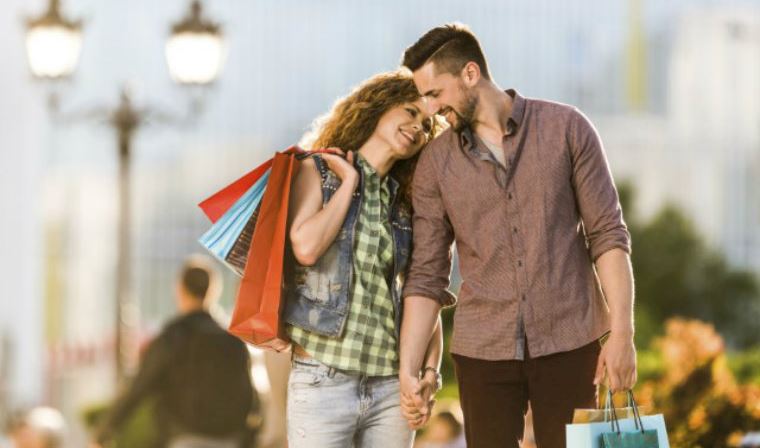 Rehoboth Beach Bandstand
The Rehoboth Beach Bandstand is a perenial favorite, family friendly enetertainmentand movies. Visit
www.rehobothbandstand.com
for a schedule of events.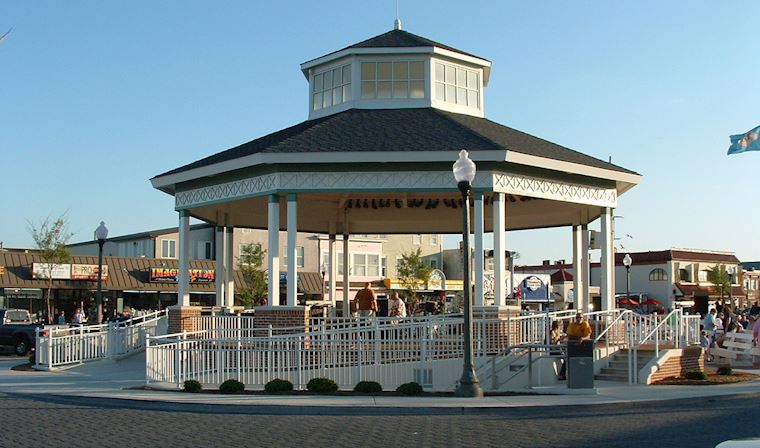 Bethany Beach Poseidon Festival
May24th - 27th, Event kicks off Memorial Day weekend in Bethany Beach. Festivities include a luau show, marine sciencecamp, meet-and-greet with town's lifeguards, police and fire personnel, island music, pirates and mermaids and hermit crab races. For more information
Click Here>>
Bethany Beach Seaside Craft Show
Saturday, June 1st, 10am to 5pm, downtown Bethany Beach. For more information
Click Here>>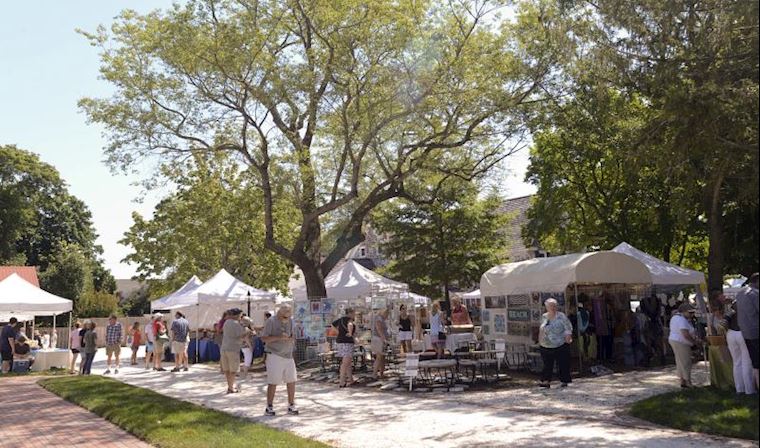 Rehoboth Beach Fireworks
Wednesday July 3rd - Celebrate Independence Day in Rehoboth Beach. Fireworks at approximately 9:30pm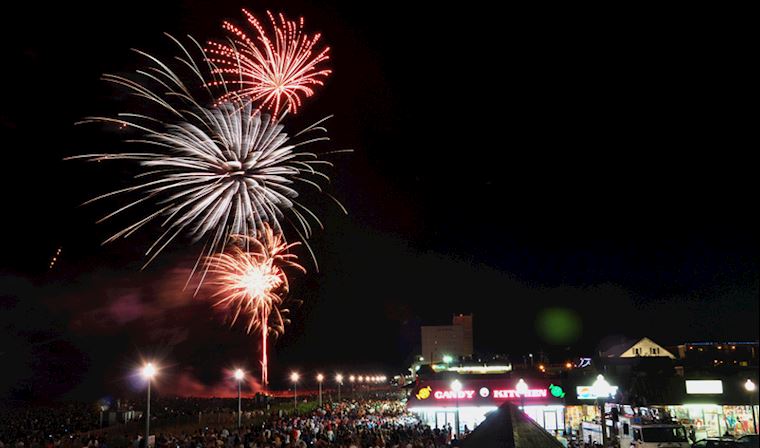 Rehoboth Beach Sandcastle Competition
Located walking distance from the hotel, this annual contest draws competitors and visitors from all over the world to enjoy summer fun with an artistic flair. The contest will again be held just off the boardwalk on the beach in front of Funland between Delaware and Laurel Avenues in Rehoboth Beach, DE.
Full schedule of activities -
Click Here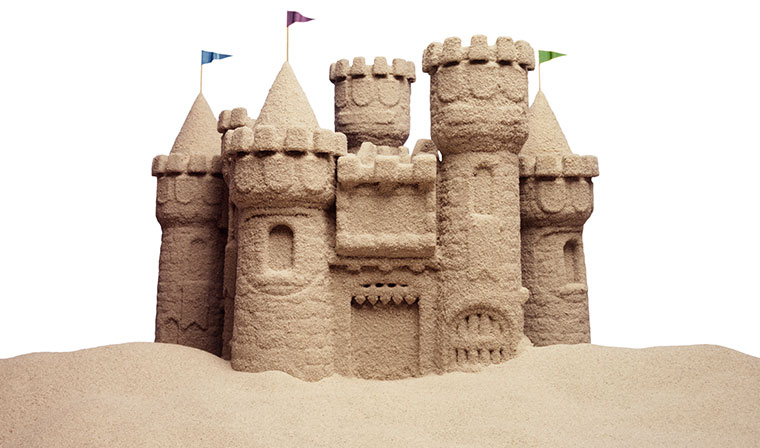 Monster Energy Nascar Cup Series Playoff Race - October 6, 2019
It's going to be another exciting weekend at the Monster Mile, when NASCAR returns to Dover for its second triple header weekend of 2019. The Sunday, Oct. 6 NASCAR Cup Series race will also be the 100th NASCAR Cup Series event at Dover.
For more information on the race schedule and events, visit
website
here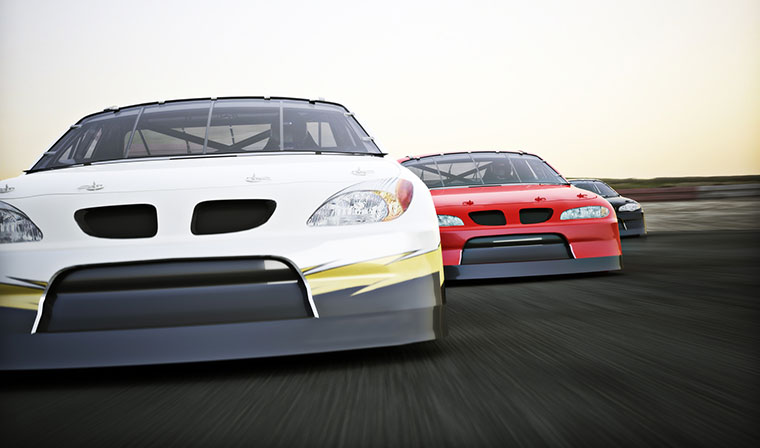 Jazz Festival
7th Annual True Blue Jazz Festival - October 16th - 20th. For more information
Click Here>>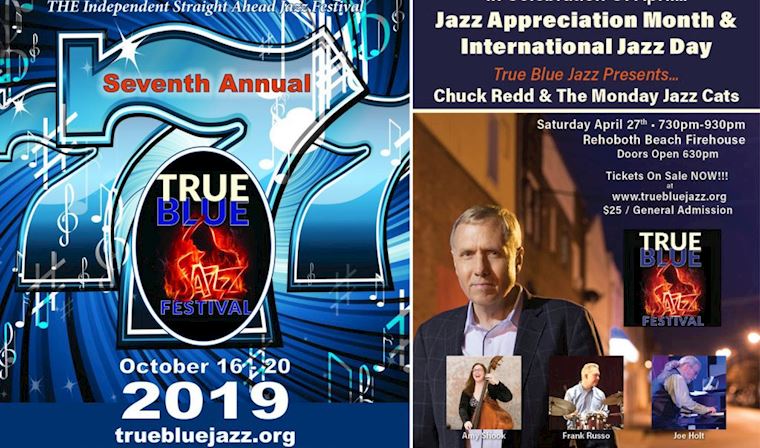 The 30th Annual Sea Witch Parade and Fiddler's Festival
Join us for a weekend of fun during the 30th Annual Sea Witch Festival! Popular activities include live entertainment performing at the bandstand, costume parade, broom tossing contest, Sea Witch® Hunt, 5K Race & 1 Mile Fright Walk, Sunday Best Costumed Dog Parade and much more.